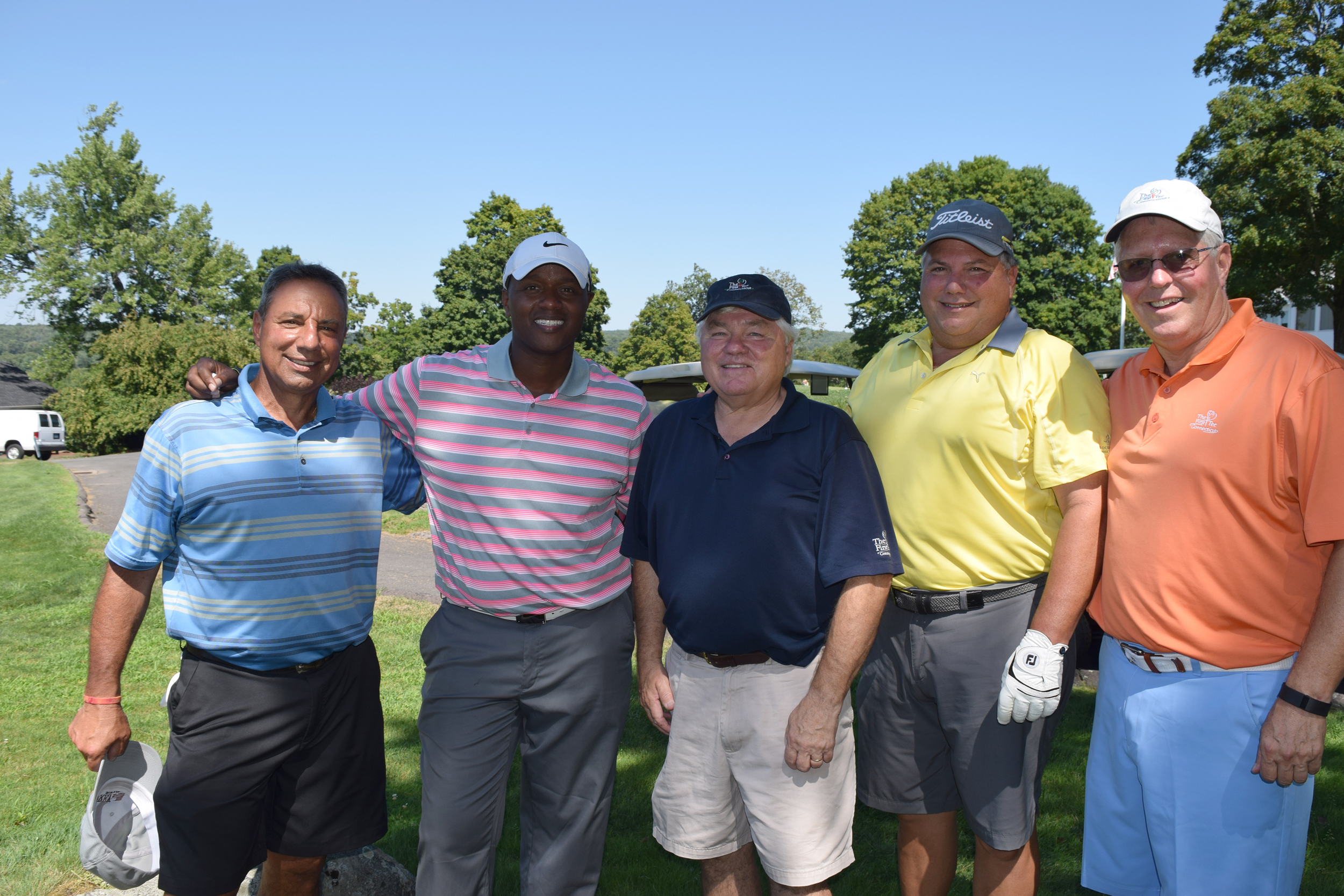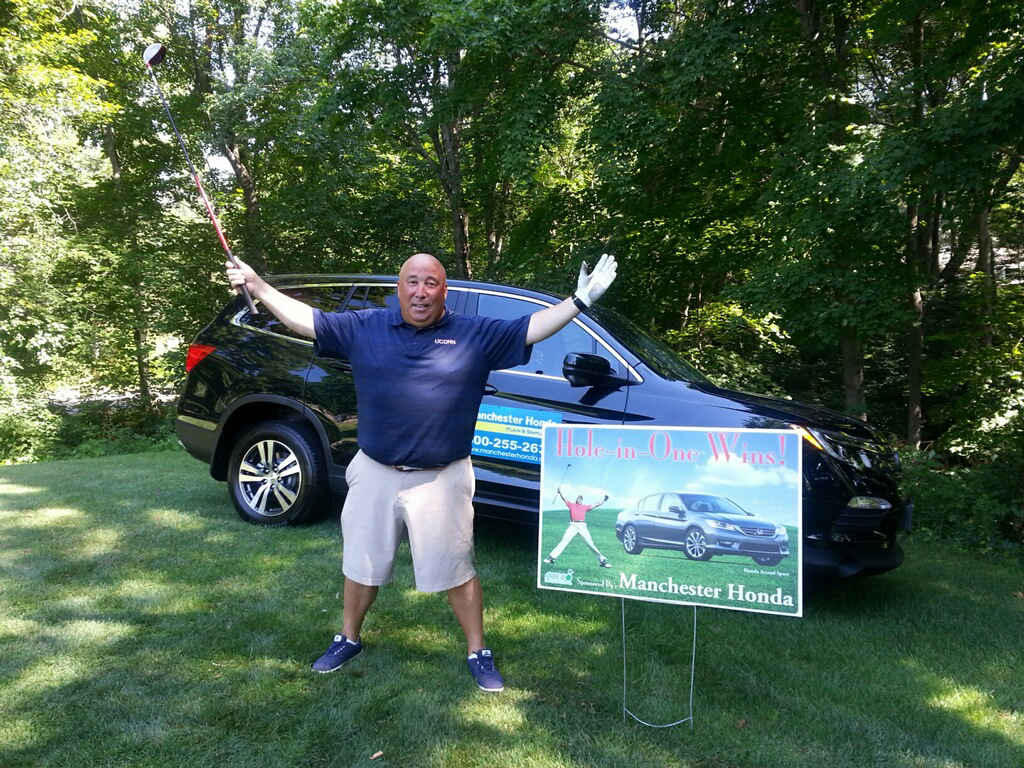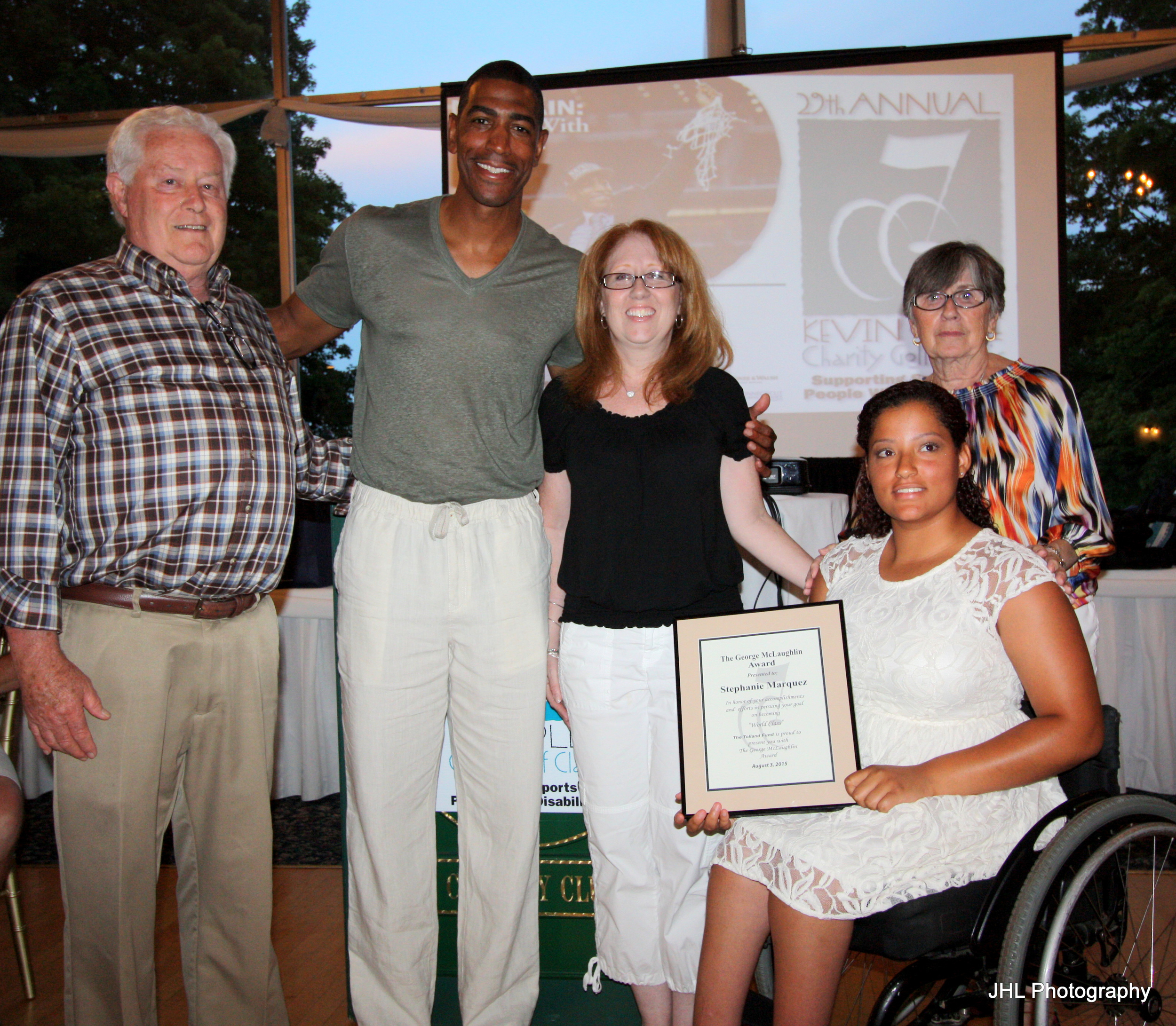 Host: Kevin Ollie
2017 Honorary Chair:
Rodney A. Butler Chairman, Mashantucket Pequot Tribal Nation
2017 William "Bill" Schamback Award Winner: Carin M. Mancini
2017 George McLaughlin Award Winner: Sydney Satchel
Auction Partners:
The Hermitage Club
Premier Limousine
WorldTek Travel
Official Media Partners:
Hartford Business Journal
97.9 ESPN
Wilkins
Supporting Sponsors:
Elkinson & Sloves Inc.
Heineken
Konica Minolta Business Solutions
Middletown Nissan
RisCassi & Davis
19 Crimes
Silver:
Communitas, Inc.
Freshwater Veterinary Hospital
Harvey & Horowitz, PC
Mulcahy Academy of Irish Dance
Sabia Taiman, LLC
St. Francis Hospital & Medical Center
Travelers
Village Springs
Bronze:
DDS North Region
Enfield Testing & Balancing, LLC
Greif Packaging, LLC
Frank LeBlanc, CLU, ChFC
Integrity Merchant Solutions, LLC
Mackey's Incorporated
McBride Wayside Carpet
Vista Life Innovations, LLC
Friends:
Andrews Oil & Gas Services, Inc.
In Memory of Bobby Fields
Wayne & Roxanne Gowdy
Donors:
Blackledge Country Club
Callaway
Cobra Golf
Connecticut Science Center
Crumpin-Fox Club
Jim Duval
East Hartford Golf Club
Ellington Ridge
Bob Ellison, PGA Pro—Rockledge Country Club
The First Tee of Connecticut
Fox Hopyard Golf Club
Glastonbury Hills Country Club
J. Gilbert's Hartford Yard Goats
Indian Hill Country Club
Lake of Isles?Foxwoods Resort Casino
Manchester Country Club
David Marks
Amy Mauro Therapeutic Massage
Max Bibo's Deli
Max Restaurant Group
McKinnon's Irish Pub
John Nowobilski, PGA Pro--Tallwood Country Club
Niziankiewicz & Miller Reporting Services
Premier Limousine
Ping
Portland Golf West
Quarry Ridge Golf Course
Srixon
The Ranch Golf Club
The Spicy Green Bean Deli
Tallwood Country Club
TaylorMade
Topstone Golf Course
Tumble Brook Country Club
Twin Hills Country Club
UConn Athletics—
Baseball, Hockey, Swimming, Men's Soccer, Women's Soccer and Men's
Basketball
Vaughan's Public House
Village Pizza – Wethersfield
Voc's Westside Pizza
Wampanoag Country Club
Wethersfield Country Club
Wilson Sporting Goods
WorldTEK Event And Travel Management
Yale Golf Course
Marketing Consultation:
Elkinson + Sloves, Inc.
Thank you to all our volunteers: Your time and effort is truly appreciated.
Thank you to the staff and management of Foxwoods Resort Casino, Lake of
Isles and Mashantucket Pequot Tribal Nation
Special thanks to Councilman Richard Sebastian; Felix Rappaport, CEO & President, Foxwoods Resort Casino; and Paul LaRocco, Vice President of Brand Marketing, Foxwoods Resort Casino, Wayne Reels of the Mashantucket Pequot Tribal Nation and Bethany Arico, Jantzen Vargas, Alex McGann and Justin Carter of Lake of Isles
Special Thanks to:
Rob Dibble ESPN 97.9FM

Special Thanks to our Emcees
Champions Dinner:
Joe D'Ambrosio
SPONSORS
Presenting Sponsor
Walmart
Premier Sponsor
PMR Prime MaterialsRecovery, Inc.
Host:
Foxwoods Resort Casino
Diamond:
Bacardi
Connecticut Housing Finance Authority
David Marks & Ann Sagalyn
Forever Young Foundation
Kevin's Kourt, Laurel Estates, Waterbury
Quintal Insurance Agency
Xfinity
Platinum:
Advanced Wheels
Backus Hospital
Bob Mosheim
Budlong & Budlong, LLC
Carriage House Mercedes
COCC
Dan Toscano
Egidio Assante Wealth Management, LLC
Great American Donut, Inc., a Dunkin' Donut Franchisee
Halloran & Sage LLP
Highland Park Market
Hospital for Special Care
Huntington Business Credit
KeyBank
Ridgeline Financial Partners
RTC Pharmaceutical Consulting, LLC/ Richard T.Carbray, Jr. RPh
Ridgeline Financial Partners
Schilberg Foundation
Shenkman
Sign Pro
Skinner Family
Stanley Black & Decker
Walgreens
Wells Fargo
Wentworth DeAngelis Insurance/Central Insurance Companies
Official Car & Dealership:
Carriage House Mercedes, New London
Gold:
ARC of New London County
Backus Hospital/Hartford HealthCare
Family of Alan Bernstein
Carbray Staunton Financial Partners/ Ridgeline Financial Partners
Connecticut On-line Computer Center
DMR Materials
Ericson Insurance Advisors
Hartford Steam
Infinex Financial Group
MARC Inc. of Manchester
Mulcahy Family/Fidelity National Title Insurance Co.
The McLaughlin Family
Schamback & Ducharme Family
Travelers
Peter Werth
Wolff Financial, LLC/Highland Capital Brokerage